iO BiO converts your therapeutic or manufacturing cell line with GEMS™ creating plug-and-play cell lines simplifying asset development saving time and money.
Gene-modified Cell Therapies
iO BiO's technology is ideally suited to work with your universal cell line and make it a plug and play system for the effector cells allowing the integration of the CAR and or other donor genes.
Adaptable to Multiple, Boolean, CARs
Guided editing avoiding off-target insertion
Independent and/or Dependent Intracellular Signaling
Uses standard, virus-free, gene editing methods
Create new CAR cell lines in your universal cell within TWO weeks.
Potential to save Months in time and Millions of dollars by eliminating viral vectors.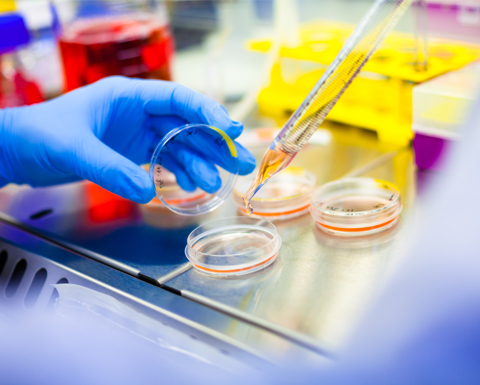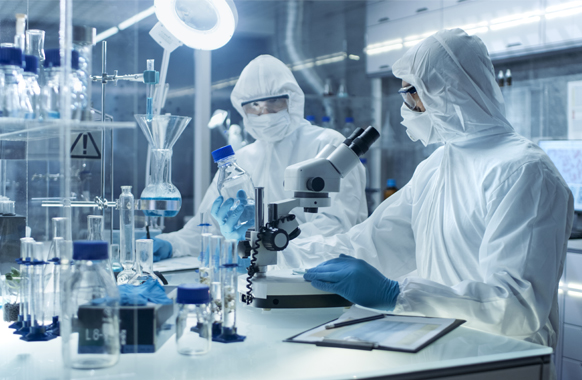 Biomanufacturing
IO BiO's technology converts any mammalian cell line used for protein secretion in biomanufacturing into a plug and play producer system with only GOI as variable.
Allows for optimization of producer cell line
Enhance manufacturing of cell and biomolecules
Adaptable to single or multiple donor genes
Precision Editing via CRISPR or alternatives
Save months of RCB development time.
Go straight to clone selection, no viral vectors, no cell pools.
GEMS™ directed gene-editing affords cell therapy and biomanufacturing companies with new opportunities. Rather than finding editing opportunities in the existing genome GEMS™ create editing opportunities in a controlled, directed, gene-editing, virus-free, plug-and-play manufacturing system. The established GEMS™  modified cell source can be used over and over again to create new Cell Therapy assets or Protein producing cell line.
iO BiO will out-license the GEMS™ technology and convert customers universal therapeutic cell lines or protein manufacturing cell lines into plug-and-play, streamlined, manufacturing systems for rapid product portfolio development. iO BiO will create customer's GEMS™ cell lines and inserts the GOI. The modified cell clones will be delivered to the customer or CDMO for expansion.

Reduced clone selection time
Reduced development time and cost
Consistent & high output per cell
Reproducible: can recreate clones
No viral vectors: saves time and cost